Get connected to your greatest assets and drive results with IoT enabled campuses and equipment.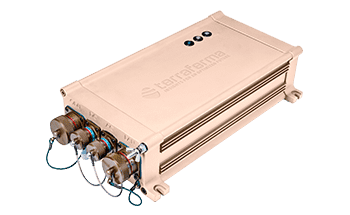 RUGGED!+™ PoE Injector
Power Over Ethernet Injector
Universally configurable, designed to provide long-range ethernet power to hardware solutions for wireless communications, cameras, and sensors in remote areas.
RUGGED!+™ PoE Switch
Power Over Ethernet Switch
Monitoring energy usage, road, or rail networks? Our PoE Switch provides long-range ethernet power to wireless communications, cameras, and sensors in remote areas.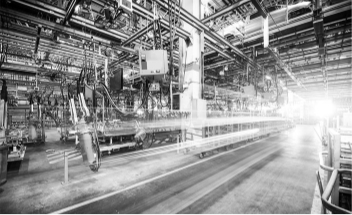 Discover new efficiencies. Connect your facility power usage and recommend effective offsets.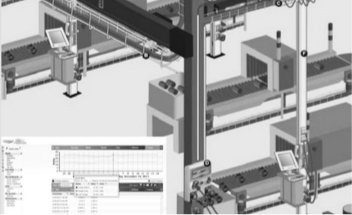 Unplanned downtime in your production facility can be a critical failure. Take the guesswork out of potential machinery failure…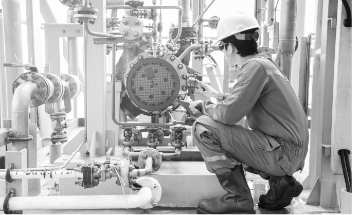 Planning critical equipment changes? Virtualize scenarios with potential and current equipment before making expensive decisions.
RUGGED!+™
EXTREME DURABILITY

More than your standard IP66/67 Rating.
From the Arctic to the Sahara, Terra Ferma specializes in developing Integrated Communications, Power and Control Systems for extreme environments. We believe collaboration is the key to evolution.
Whether you're located in a challenging climate or an industrial manufacturing plant, our equipment is equipped to enable streamlined communications, networking, and power where it's needed.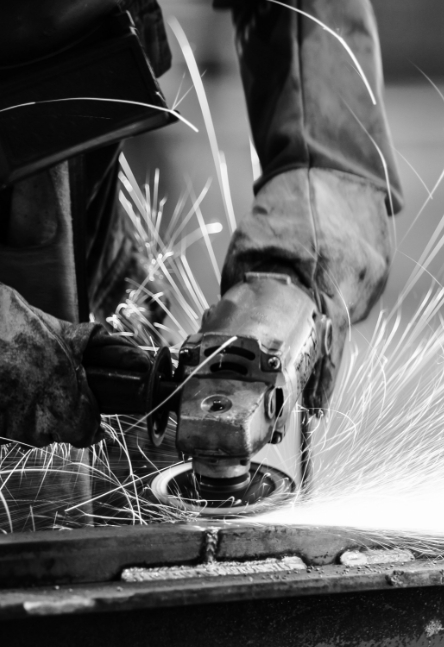 Our sensor and software packages scale from the small, light industrial facilities to large campuses. In just a few minutes, we can walk through your facility needs and review your Utility Bill. Our Client Support Staff will provide a quote during the appointment.