COMMON USES FOR OUR RUGGED!+™MILITARY PRODUCTS

LINKS FOR SITUATIONAL INTEL GATHERING
COMMAND & CONTROL RADIO CONNECTIVITY
POWER & DATA FOR CAMERAS & MOTION SENSORS
REMOTE INTELLIGENCE DATA TRANSMISSION
GROUND STATION CONNECTIVITY
U.S. MILITARY COMMUNICATIONS

A team of Navy SEALs is confronted by a counterinsurgency in Afghanistan. They need to conduct reconnaissance before taking direct action. Is that a Taliban fighter with a rocket-propelled grenade, or is it an old man carrying a load of wood on his shoulders? Are those combatants disguised as civilians, or are they women and children?
Intelligence gathered and passed from base camp to higher headquarters must be clear and accurate. Among its many other capabilities, The Rugged!+™Products support high-definition video equipment, critical to special operations forces making life-or-death decisions in the field.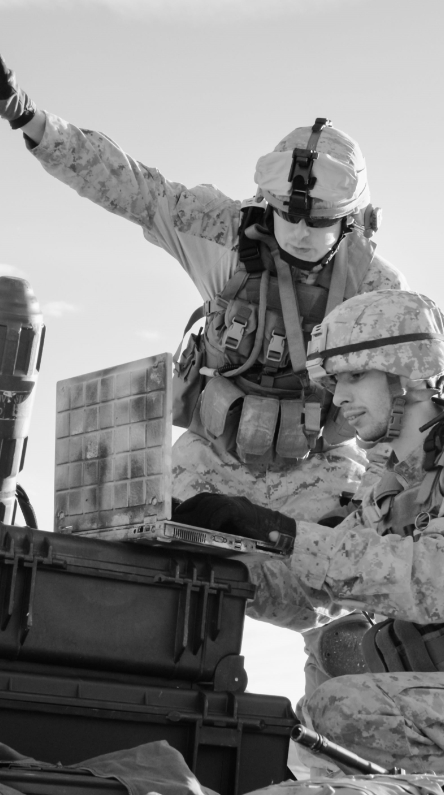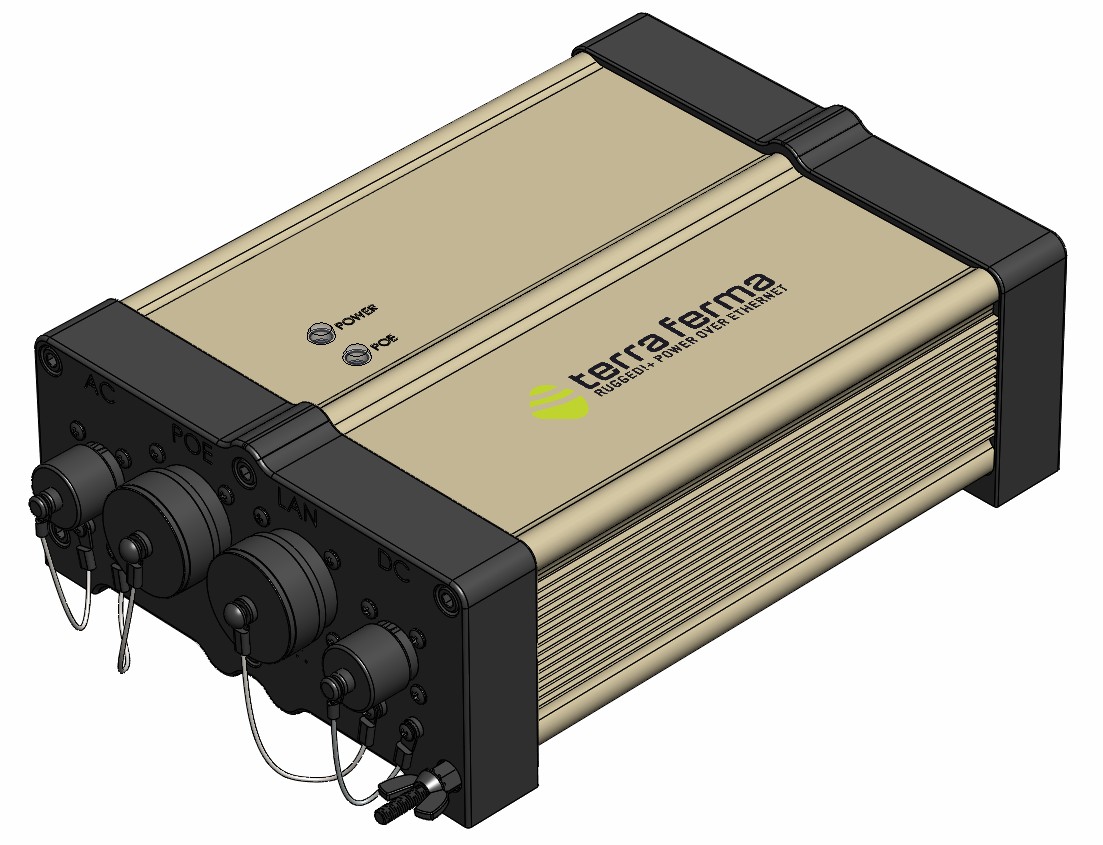 ODM & OEM CUSTOM SOLUTIONS

In the ODM space, we provide contractors with a fully functional, cost effective and tested/certified product in a short time period so they can meet their customer's needs and significantly contribute to their company's bottom line. Our systems provide readiness for enabling customers with their 5G and 6G networking technology needs and requirements.decisions in the field.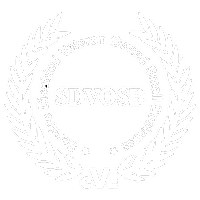 VETERAN OWNED & OPERATED

Terra Ferma is a Service Disabled Veteran Owned Small Business, a status awarded through the Small Business Administration and Veterans Administration.