COMMON USES FOR OUR RUGGED!+™INDUSTRIAL PRODUCTS

Security Sensors at remote locations
Telco backup connectivity
Security camera's at remote locations
LED lighting in manufacturing plants
Remote infrastructure comms in oil fields
Resource tracking
Operational data from wind farms
RUGGED!+™ INDUSTRIAL APPLICATIONS

Time is money. Teams of engineers in the field and project managers need reliable communications, video, and mobile access to drive success. Our IP67/68 rated Power Over Ethernet Injectors and Switches are the toughest ODM & OEM PoE solutions available.
Building mobile, surveillance, and operations solutions for harsh industrial environments like oil rigs, mines, manufacturing facilities, or chemicals manufacturing? Our Rugged!+™products accel in challenging situations.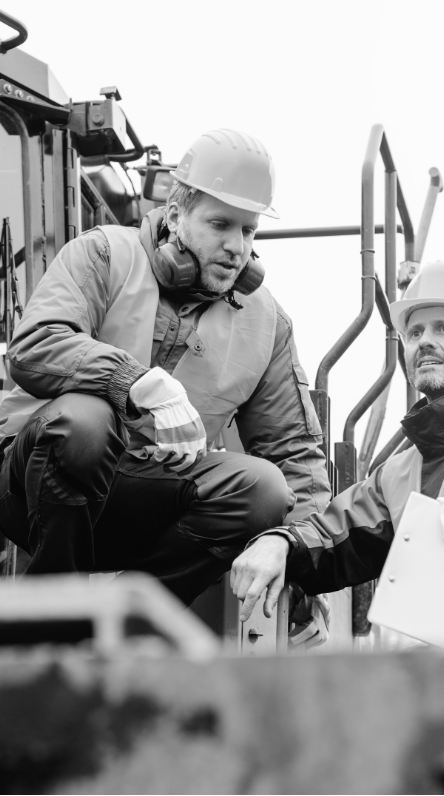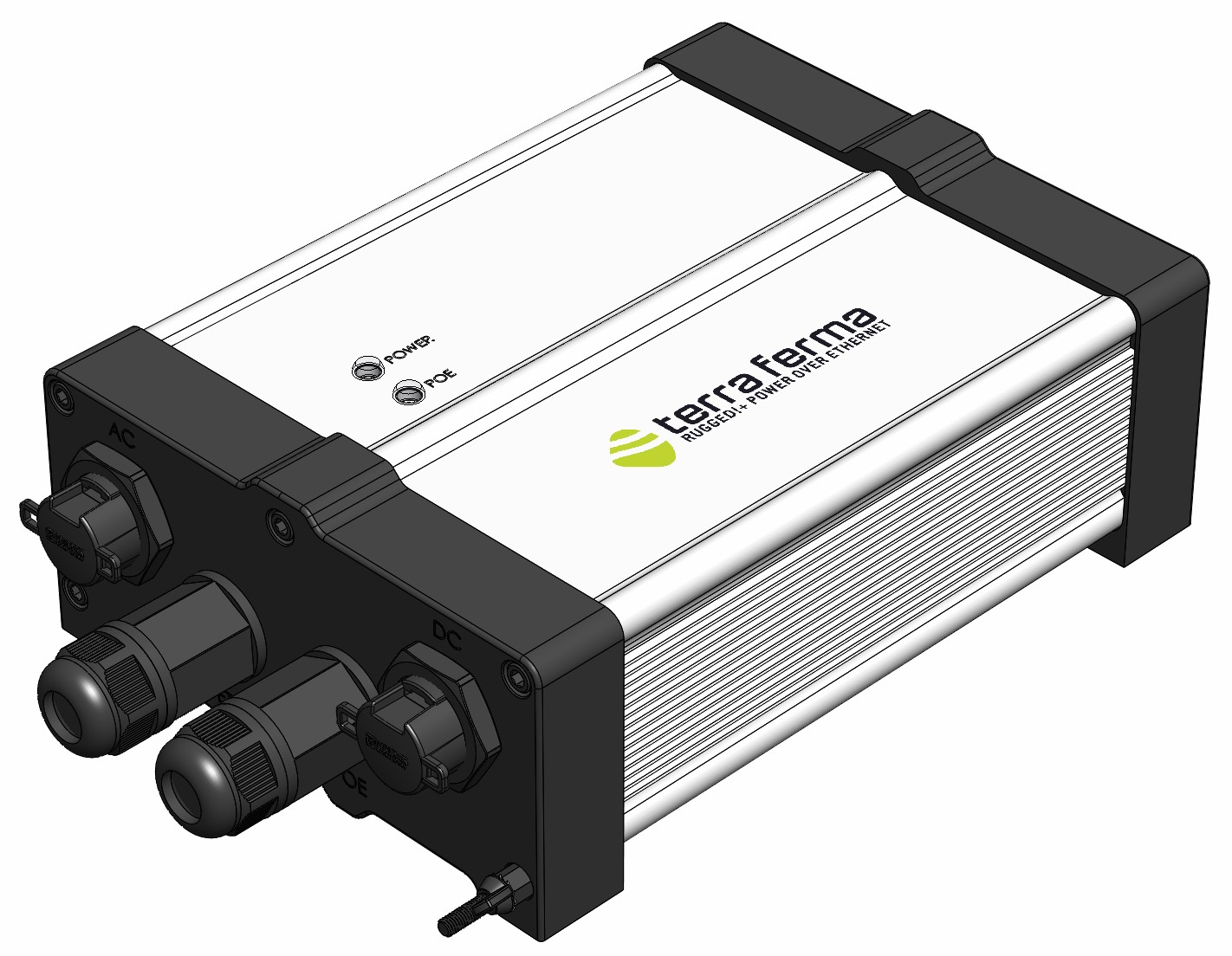 ODM & OEM CUSTOM SOLUTIONS

In the industrial space, we provide a fully functional, cost effective and tested/certified product in a short time period so they can meet their customer's needs and significantly contribute to their company's bottom line. Our systems provide readiness for enabling customers with their 5G and 6G networking technology needs and requirements.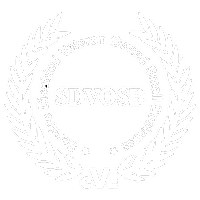 VETERAN OWNED & OPERATED

Terra Ferma is a Service Disabled Veteran Owned Small Business, a status awarded through the Small Business Administration and Veterans Administration.